ORGASMIC EXPANSION THROUGH SELF-PLEASURE GUIDANCE

How to understqand your chakras and the energy within and are able to connect deeper with yourself or with a partner.

We are all stuck in habits. We all tend to turn on the autopilot when it comes to sex, without any awareness, just habit. But what if there is more to discover, what if you're actually missing out on the even juicier levels of sexuality and cosmic connection? Because there is more!

With just small changes in your posture, breathing and body awareness, you are able to open up, allow the energy, and become the light. I will guide you softly through self-pleasure or couple pleasure, via a video call. You will barely notice me, I'm more like a prompter, whispering in the background, to guide you out of your old habits, into new possibilities.

I'm blessed with the gift to understand the body and sexual energy, and forever grateful to be able to share this with people, giving them new levels of intimacy and pleasure.

How it works: You simply put the phone at least 2 meters away (no need to see genitals, and underwear also OK) and I will observe body language and breathing and gently tell you to change or try something new.

This session has been tremendously appreciated by couples as well as singles. Because let's be honest, we can go to therapy, we can get massages, we can get advice on everything in life, but sexuality is still shamed, it's private. If we dare to open up, there is so much guidance and abundance to receive,

Are you ready to evolve and discover all the light that you are, and understand how you with small adjustments can change the way you are making love to yourself and others, for the rest of your life? To learn letting the energy flow freely, to expand the love. Together we will change your energy by movement, speed and breath, to experience pleasure beyond physical orgasm.


Consists of 3 sessions in 3 steps. In these three steps of practices you are going to realize and see your body energy and soul as never before, because you will be aware of your breathing, where your blocks are, where there is no movement, how to vary the intensity with softness.


1 session: $250
3 sessions: $590
Don't miss out! Shop our special offers now.
1. Coaching (1H)
We unlock your fears and look at your shame and traumas, to raise your confidence and make you reqady to step out of your comfort zone. Your comfort zone stops holds you back from truly connecting with your life force energy (sexual energy).
1 session: $250
2. Let go (1H)
Let go of the mind and control, and dive into a new journey. Learn what patterns and locks you have created in your body and unlock them. Blocks that don't let you connect fully or rise your sexual energy to realms you never knew existed.

1 session: $250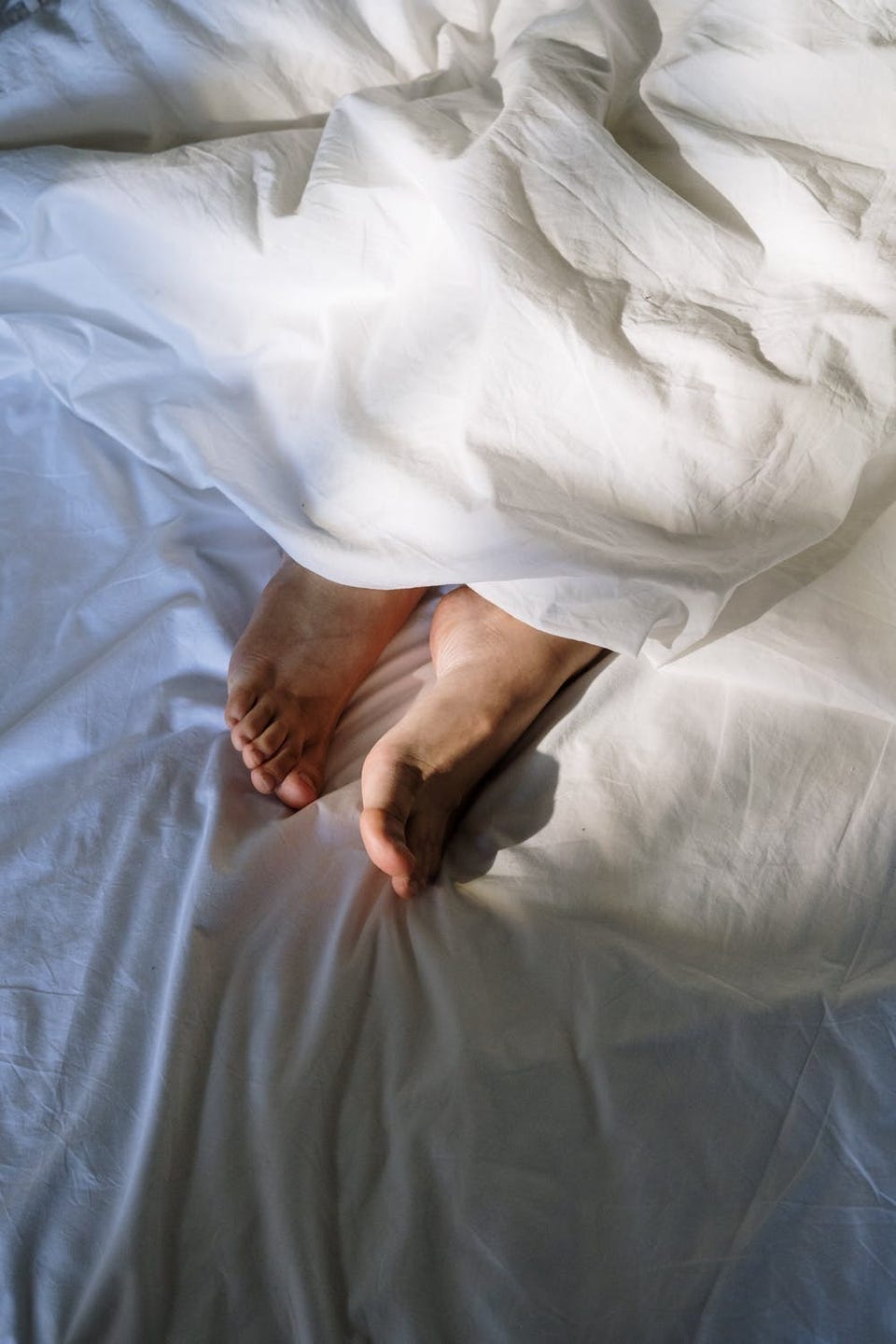 3. Into the unknown (1H)
Third face is the real awakening when you are ready to jump of that cliff with less fear and shame, where you know there is something deeper. When you really get into that cosmic connection to go into the magic of the UNKNOW.

1 session: $250
"Brother thank you for unlocking my wife and the most special for me was that you made me witness her awakening. I was crying, it help me to open my heart as a man and respect my partner for how amazing she is, fucking amazing. Hope more brothers could experince the pure bliss of your awaken guidance. Respect!"
- Mr & Miss Williams
"Mario's work is always powerful and transformative. It changed my career, my experience with others. I hope you all get to meet and work with him."



"He knows how to get it out of the body and get the body into its true pleasure potential."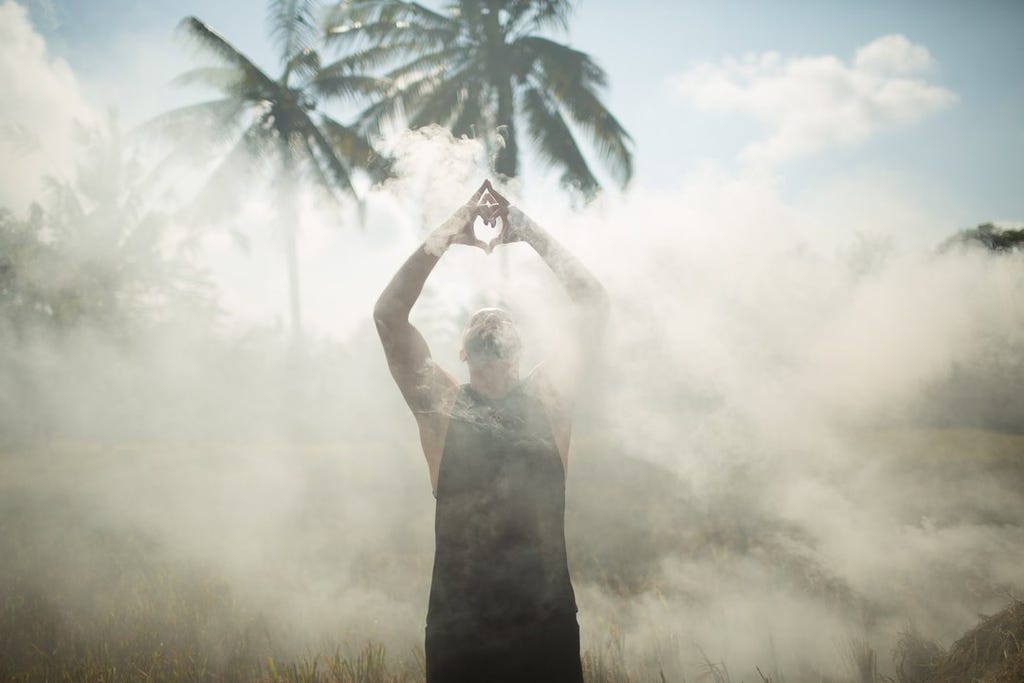 Meet Mario ...
Mario Sanchez : The Body Awakener

I am Mario Sanchez Avila, a healer of the body and the mind. And the Soul. Connecting our own very existence to the natural flow of five elements that we are all made of. To many of my patients I am Mario Cosmico. And although I don't see myself as a miracle maker, I always seek magic in everyBody, to bring out the inner Essence of those who reach my hands.
Over the past 12 years of travelling and working as a physiotherapist globally, I integrated skills and technique inspired by a deep-tissue body healing technique called Structural Integration as the foundation with my own authentic sense of a human body in its inside-out energy flow, and was able to apply all this experience. It can look similar to a kind of massage but it's actually a much more profound approach, transforming your body with a process not just piece by piece, but as a whole, all together.
I chose to heal people because of my passion for life. After every accident that I encountered (and there have been many!) The Universe gave me everything that I needed to recover and to really feel what life is all about. As this changed my life, I started to initiate and facilitate this change in others.



MY STORY.

I first learned to heal myself.

Since the day I was born, I have had problems with my posture. So, I've been exposed to the need of healing myself practically since I was a kid. I had a misalignment and was twisted in my back. I wanted to fix myself so I can have more mobility and be accepted by my peers, and just to be connected with my body and do all kinds of sports I was so passionate about. When I was 16, I went all in for surfing. Waves and the ocean took my mind away. That was my first passion. After a while, I switched to dancing. My body knowledge and experience with movement carried on.
I learned salsa and started teaching with my own program. I stayed in dancing for 10 years. It came to my attention how a lot of people were unable to move freely as if they were stuck in their bodies, born like that. And I used to think the same too, before I knew of the ways to open up myself. Even with my blockages I managed to become a professional salsa dancer. Now I realize how much one can do, achieve, overcome and move in ways that I didn't think would even be possible. Of course, I had a lot of practice and training, it took courage and discipline, I was dancing every day for 8 hours, travelling to 80 different countries to teach and dance. And I reached my goal. Since then I always try to encourage the change in the way people express themselves through movement, because I truly know that the body tells more than words.
I had many accidents in my life which took me to very dark moments. And I mean Big accidents.. Serious car accidents that broke me apart more than once… Crashing in 10 meter waves when I was surfing. After one of them, my legs were paralysed. My ability to walk was jeopardized. I searched for many ways to heal and become fit again. To walk! After having tried every possible way of healing, what helped me most and relieved the consequences of this crash was Structural Integration. That led me to realize that the most important thing to discover and chase is not the cars, the places or the waves.
It's your own Body. After that accident I changed my life completely, I truly realized that it matters how you live, your body is not immortal. You have to connect with it and see it's potential. Be the best version of You. That was the beginning of the transformation in my own story. I decided I shall pass this on to as many as I can. I became a healer.
Now that I have been in this for 12 years, I grow together with the personal stories of my patients' transformation and I feel confident about what I am doing. Before I have tried every massage you can imagine. Travelled to a lot of countries, learning about healing massage types. Back, when I was doing salsa, I was addicted to massages, I would get one every day. Every kind, with any kind of masseur. After discovering my own personal healing, I understood how important it is, who touches your body, so I select the people I want to be touched by. You can't play with your body, you have to be very careful, so you don't get your energy taken away.



INSPIRATION.

We are all energy.

I get my energy from the major 5 Nature Elements that consist in all our bodies. I am mostly inspired by the Sun, the Waves and, of course, the people's energy. When people hug me and I can feel their sharing, when they cry and say that I did something that no one could do in their whole life. That they feel alive. Like a new person. That means the world to me. To see that I am making a healing change. And it doesn't matter what type of healing or technique I use, I always follow my intuition. Not some theory or a certain way, but always – what I feel. That is always what works. And to see that you changed someone's life – that's the best that I could ever wish for.
"Treating over 3000 patients around the globe has completely shifted my LIFE, BODY AND SEXUAL ENERGY. The transformations I have been honored to facilitate have been immeasurable. Thanks to my clients and the hundreds of people who approached me wanting to know how I do this magic, I created THE AWAKENING MOVEMENT. This is for everyone regardless gender and relationship status, who wish to raise consciousness, transform sexual energy, and serve a higher purpose. In doing so, we heal ourselves and our relationships with others, taking in respect and honoring the female body. I'm deeply grateful to see that my healing takes people to places they have never been before."


– Mario